This past month, my boyfriend–who I met in Thailand back in March– came to visit me from the Netherlands. Since this was his first time ever visiting the U.S., we decided to make it a road trip. I can't tell you how fun it was to watch him soak up the U.S. culture. From yellow school buses to U.S. mailman trucks, from fire trucks to cop cars, and even eating breakfast at iHOP (International House of Pancakes), it was so entertaining to watch his reactions. Seriously, he was like a little kid in a candy shop – amazed by everything he saw! After he arrived in Miami, we spent the first week enjoying the warm weather in Florida together before heading out West for a three week U.S. road trip. We landed in San Fransisco and rented a car and drove down the California coast (Hwy 1) through Big Sur and down to L.A – that route is just incredible. From Los Angeles, we drove east into Arizona, then straight up to the Grand Canyon and into southern Utah. We finished our trip in Vegas!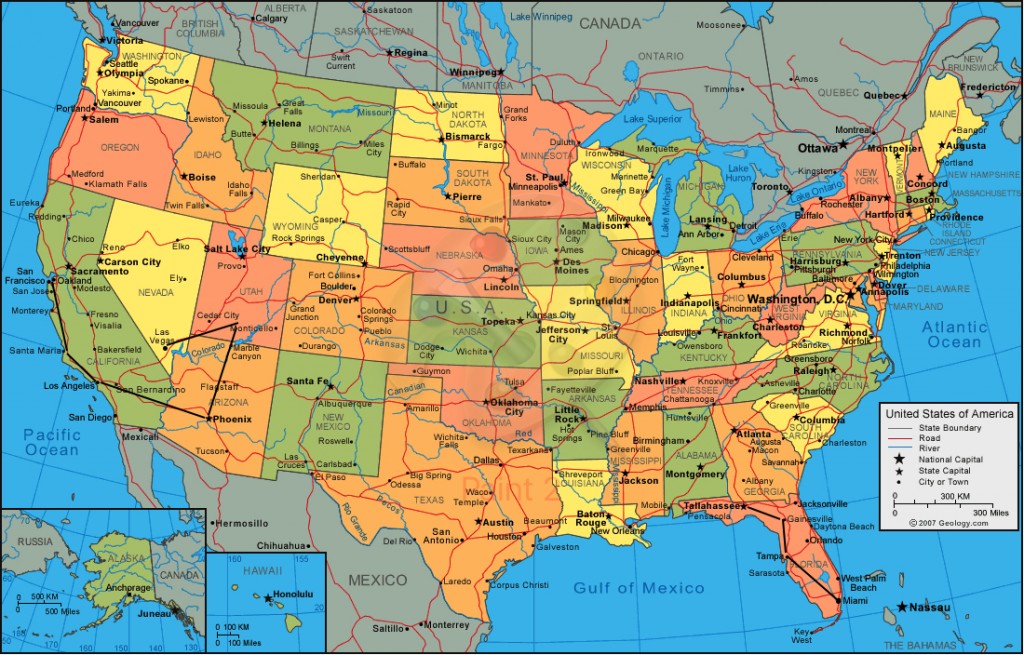 High Points
Golden Gate Bridge
Cable car ride in San Fransisco
Wine country in Sonoma, California
Big Sur, California
Oceano, California – Drove right on the beach for the first time and camped under the stars (video clip below)
Saw the Hollywood sign up close and personal!
Stayed on the Queen Mary ship for 2 nights
Joshua Tree National Park, California
Grand Canyon, Arizona
Zion National Park, Utah – incredible scenery!
Walked on a frozen lake for the first time in Utah
Gambled in Las Vegas (and lost money, of course)
Low points
Serious car rental problems in San Francisco that delayed us several hours
Set up the tent in pitch black in the mountains the very first night – campsite was 1/2 mile hike away from the car – and had no running water, which wasn't at all planned.
Froze to death while tent camping in 30 degree weather
Air mattress randomly deflated in the middle of the night, so basically slept on the ground.
Our car battery died in the middle of nowhere in Arizona. #desertlife
Honestly, I barely even remember the low points looking back. They were such a small part of an incredible trip. It's amazing how you can travel around the whole world, but still be amazed by what's in your own backyard.

My Favorite Photo this Month:
Florida Photos:
Out West Photos:
Arizona Photos:
Las Vegas Photo: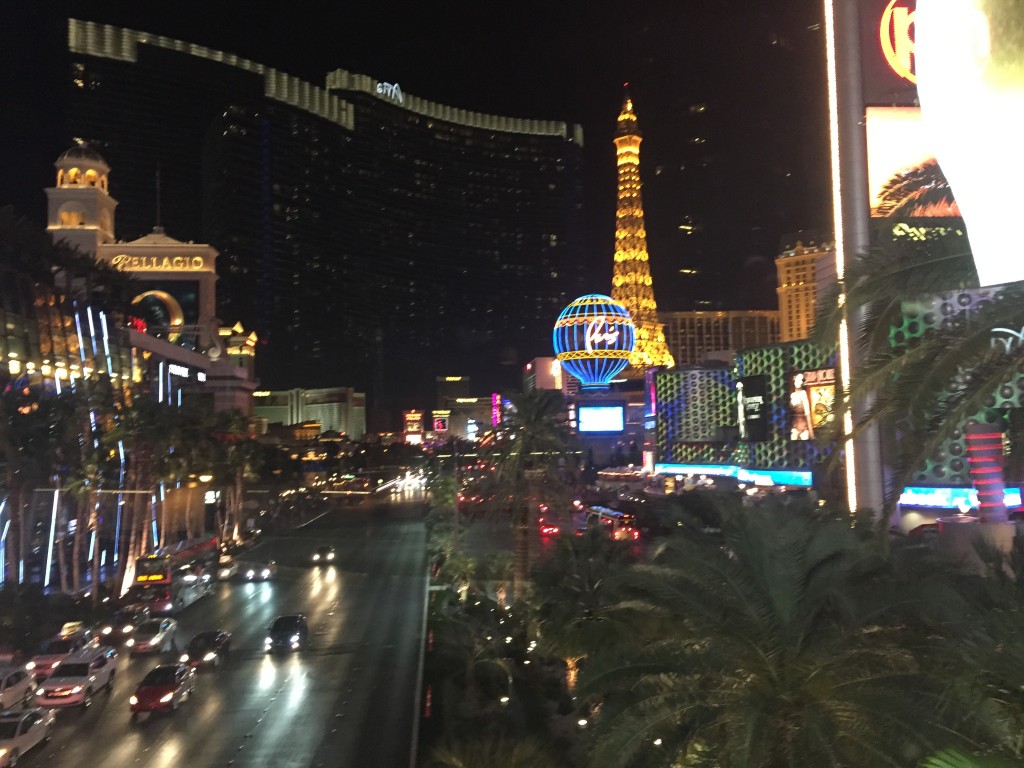 Where am I heading next?
I have a flight booked for Bangkok, Thailand this month! You can follow me on my travels by subscribing below.