Yes, I changed my Asia Route… Again! It has to be about the billionth time I've changed it now. However, I think this route makes more sense, and I'm actually pretty happy with it. In my last post about this trip, I mentioned I had decided I was going to Thailand. Well, after I wrote that post, I thought about it more. I realized that I'll be going to Thailand on my South East Asia trip, and it would be more economical to just wait and go then. Also, since I'll already be in China, it just makes more sense to see more of that country while I'm there. I did some more research about China, and found some really cool places I'm exciting about visiting. So, below is my updated 3 week backpacking route through China and Japan.
Hong Kong, China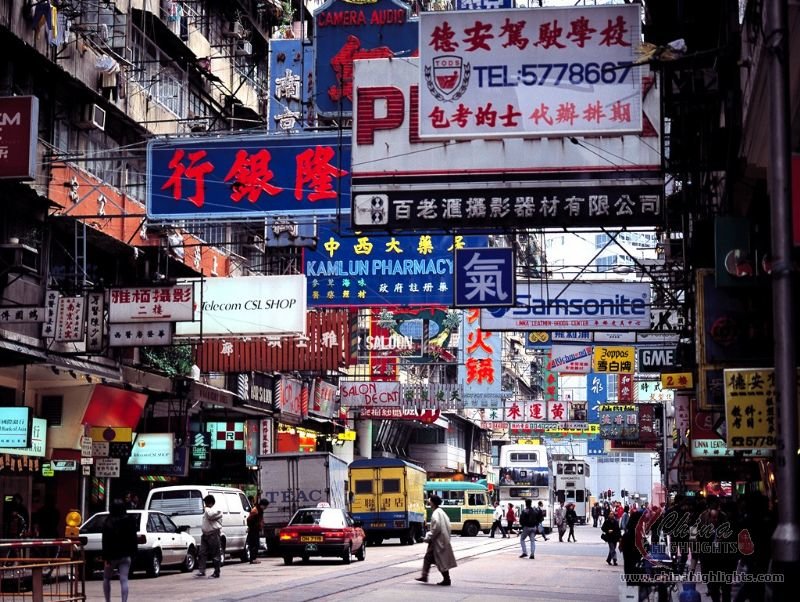 Source: chinahighlights.com
Yangshuo, China
Source:tripadvisor.com
Fenghuang, China
Source: absolutechinatours.com
Zhangjiajie, China
Source: abduzeedo.com
Beijing, China
        Source: archaeologynewsnetwork.blogspot.com
Kyoto, Japan
Source:farm3.static.flickr.com
Tokyo, Japan
Source:travelasianplaces.com
Only 1 month away now! It's starting to feel real. I'm actually going half way around the world, to the other side of the planet! All I need to do now is book my hostels (required for the visa), and then submit my visa application.
Let the countdown begin!