If visiting Iceland is on your bucket list, you should know that flying to Reykjavík, Iceland is actually pretty affordable. Icelandic Air now offers a free stop over in Iceland, up to seven nights, when flying between the U.S. and Europe. Recently, WOW Air started offering $100 flights to Iceland from Boston. If you're already in Europe, you can get a flight to Iceland for less than $100 with EasyJet or other budget airlines.
Prices do vary depending on what time of year you'd like to travel there. From August – mid April, you have a chance of seeing the Northern Lights, although the weather conditions have to be just right. July and August are typically the warmest months and more popular for traveling to Iceland, meaning the prices tend to be cheaper.
Sightseeing in Reykjavik
Reykjavik is a very small, but quaint town. Even at the end of July/early August, Iceland is quite cold and often cloudy. Regardless of where you stay, you'll be able to easily walk around the town. There's one main street where most all the shop are on, which is basically the heart of Reykjavik. Although it's considered peak season around July/August, the streets were never very busy when I was there. Almost all of the stores close in the late afternoon, causing the streets to become even emptier. One might think it's a ghost town at times. Yet, you can't escape the beauty of this Icelandic town.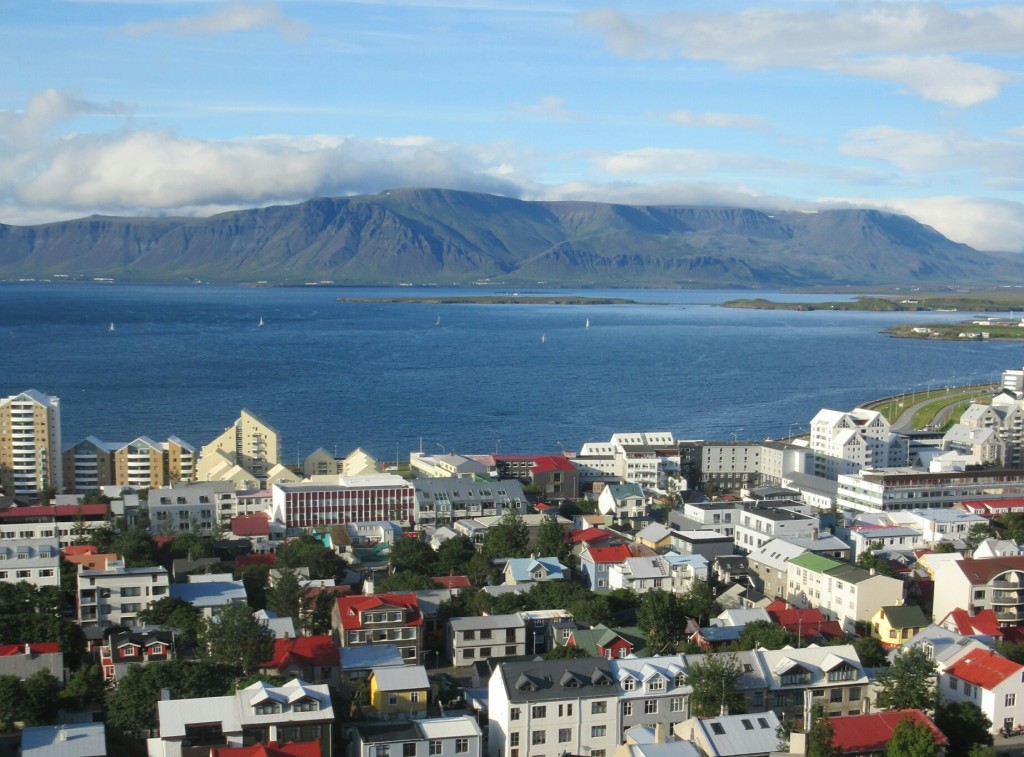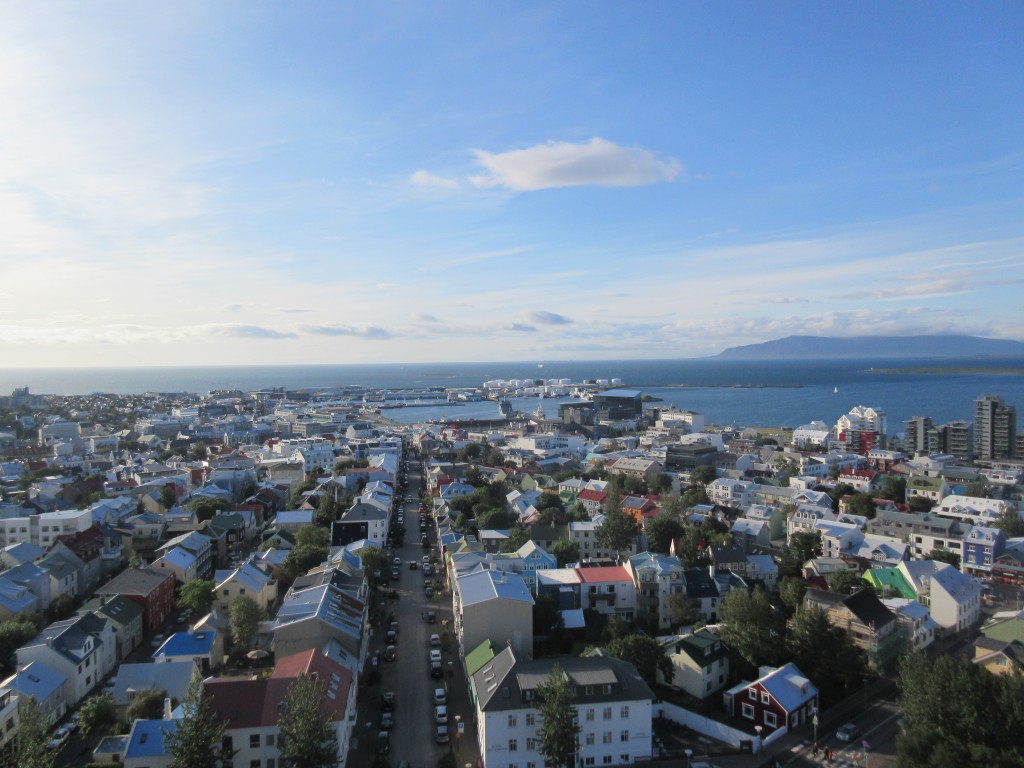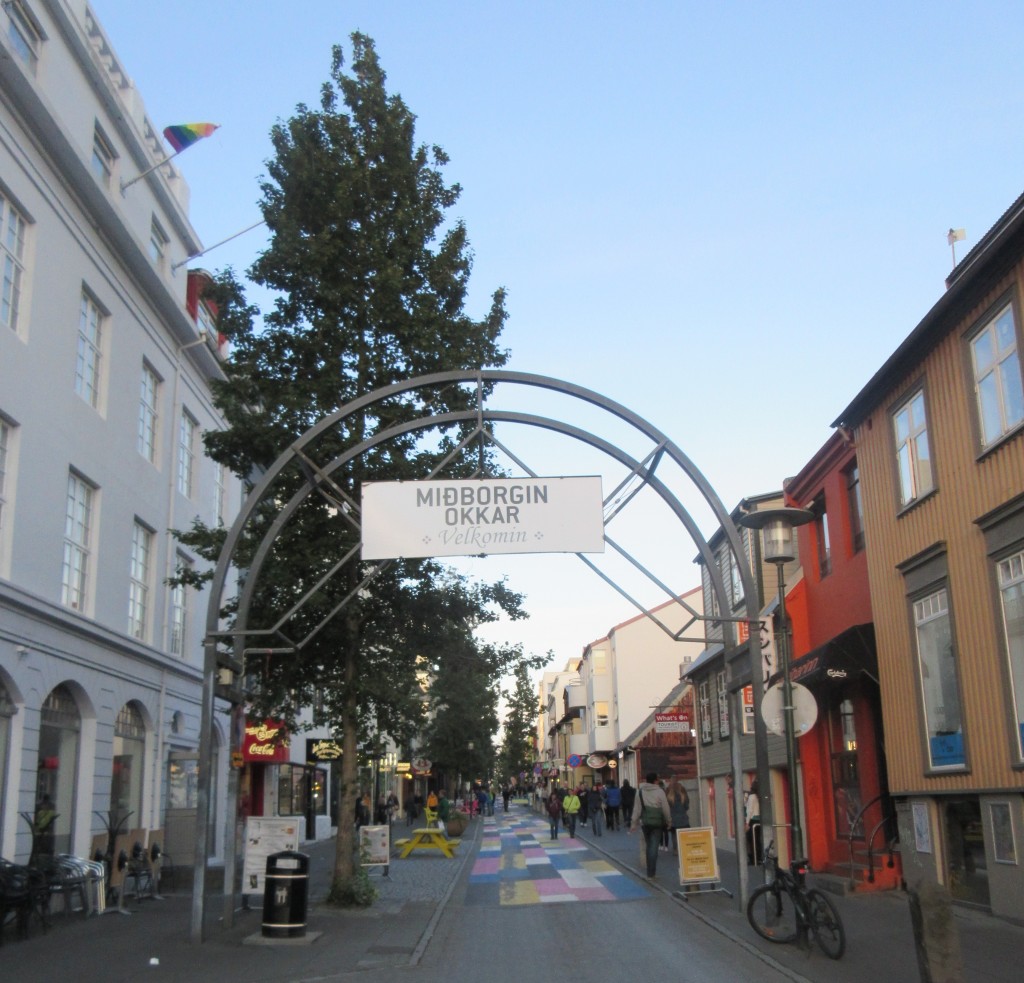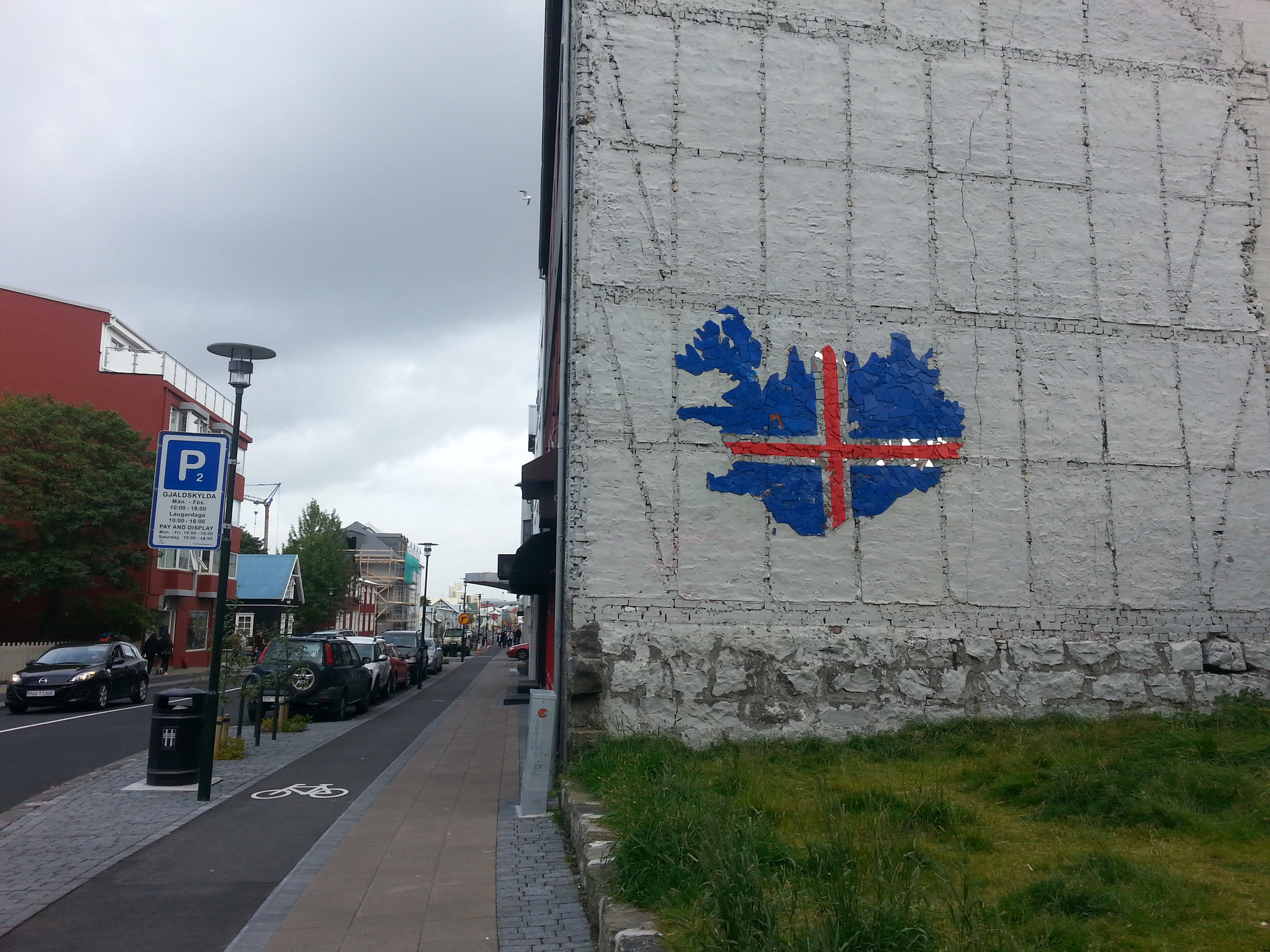 Wandering out of town
The town itself is very cute, but take some time to wander around outside of town and see what else the city has to offer. I met a group of Germans in my hostel dorm, and we set out one evening to explore a bit more of Reykjavik. Walking along the harbor is beautiful, although very windy. We ended up on the other side of Reykjavik, with great views of the harbor and city. We even explored some abandoned areas, found a lighthouse, and later discovered an ice cream shop that was very popular with the locals. At first, I thought it was so strange for people to be eating ice cream in 40ºF/5ºC weather, but of course for the locals, that was summer weather to them!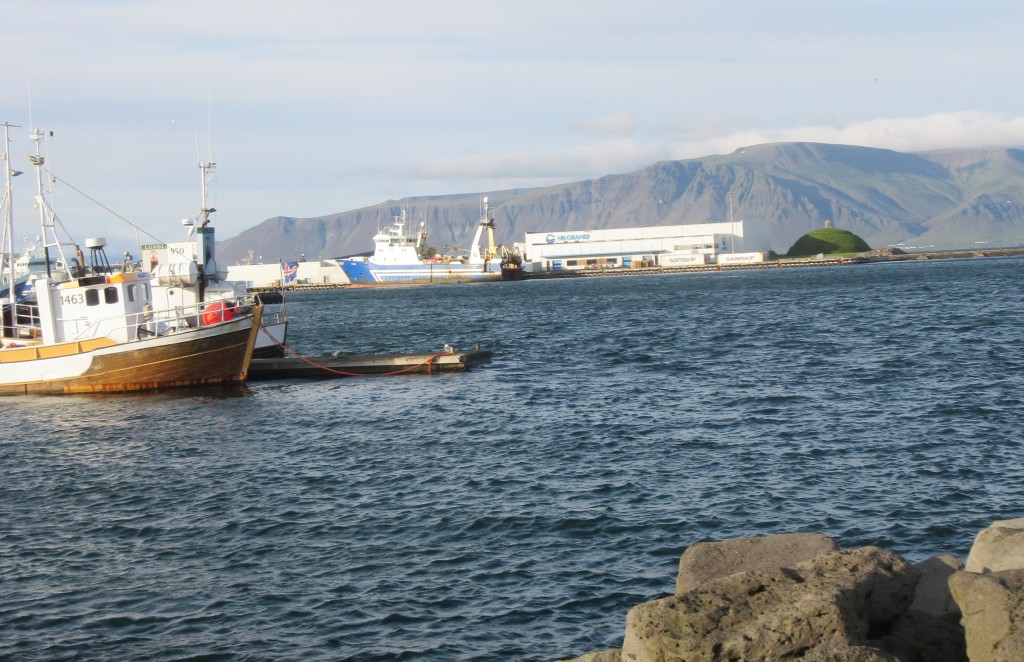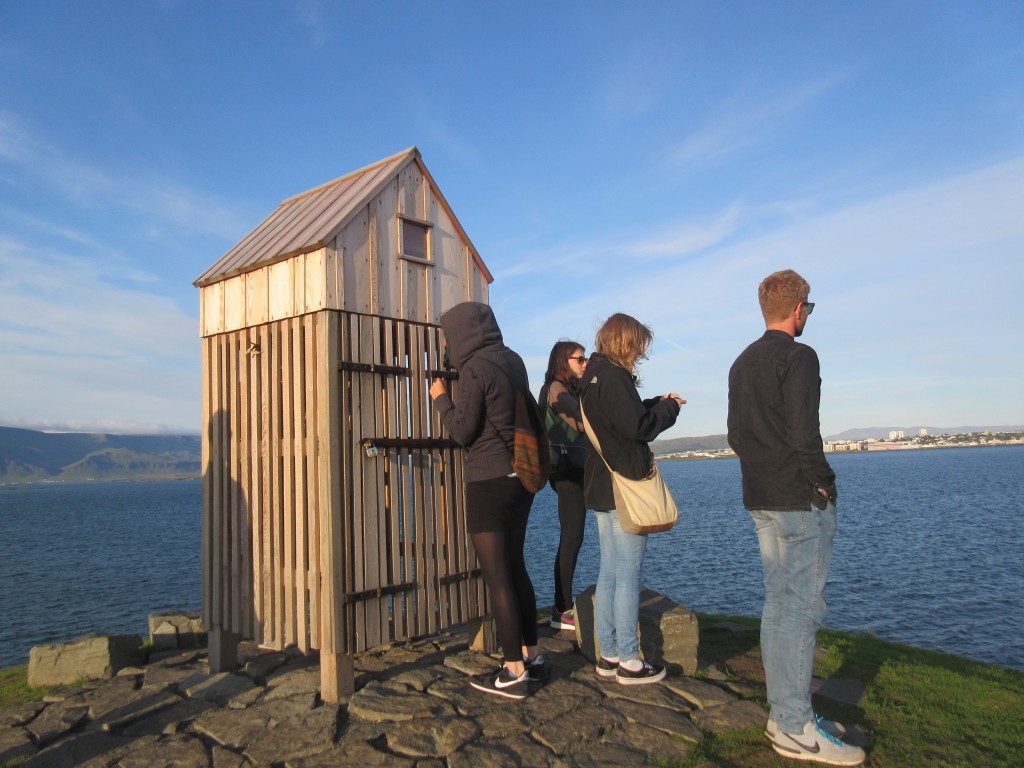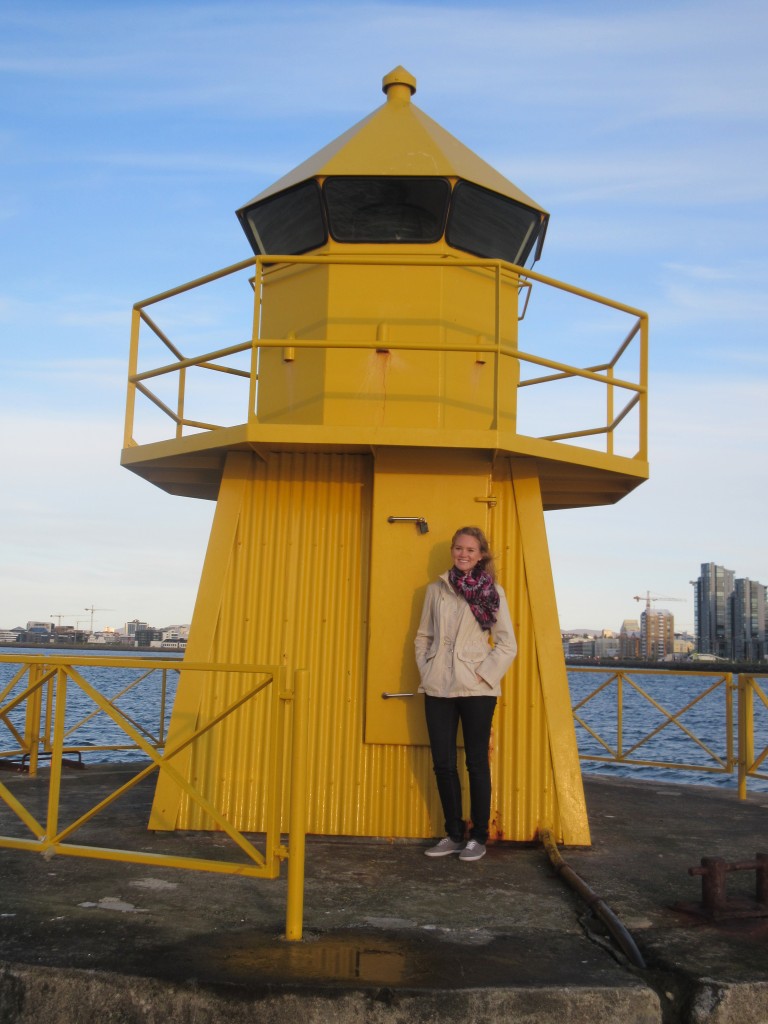 What to Eat?
Eating out is expensive in Iceland. Like ridiculously expensive – $20 USD for a meal is normal! I kept forgetting that the grocery stores close really early, so I was forced to pay for a few hostel breakfasts. Luckily, I could make a few sandwiches with the breakfast buffet, so that covered my lunch and snacks during the day. Buying food from the grocery store is your best bet for "cheap" food. Also, check the hostel kitchens often to see what other travelers have left behind.
Even though its expensive, I recommended eating out in Iceland at least once. The food is seriously incredible! I've never had fish as fresh and delicious as what I had in Iceland. I also found this super cute, and relatively cheap, restaurant in town that served excellent soup bowls. Yum!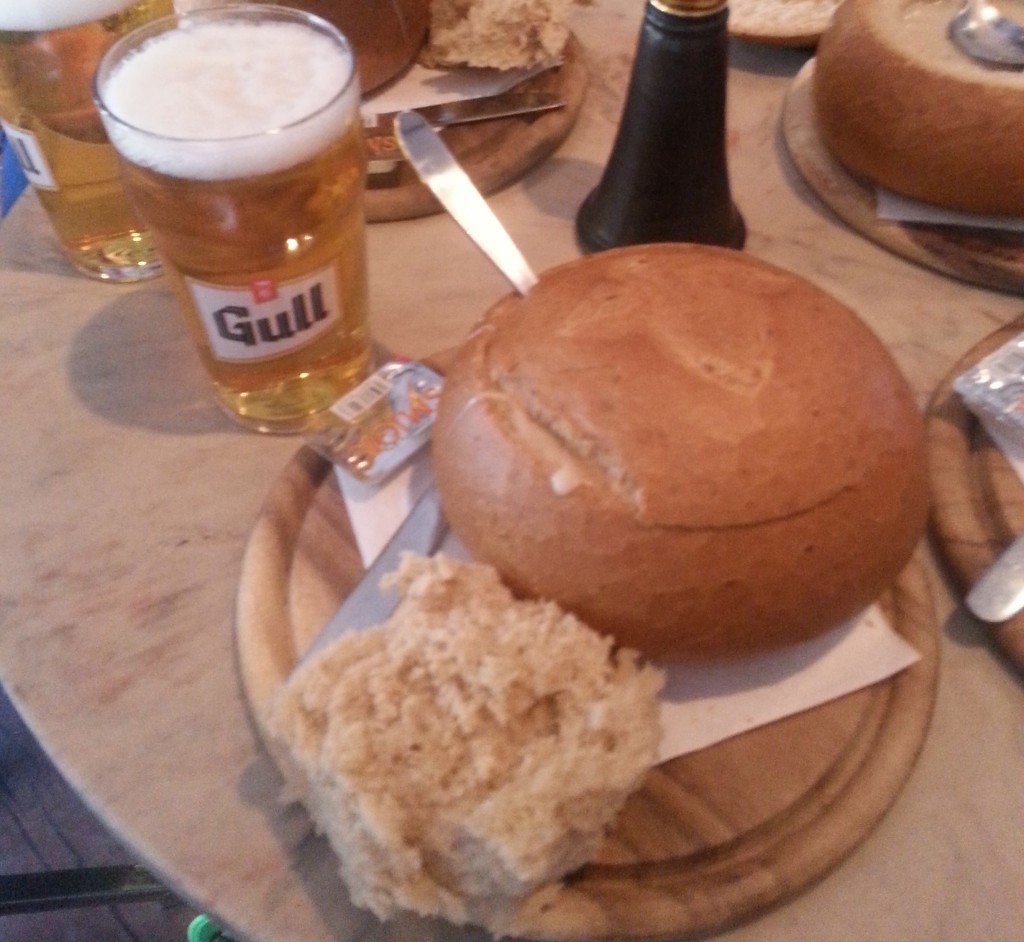 Don't spend too long in Reykjavik…
Reykjavik is a great place to start your Icelandic journey. Whether you plan to rent a car and travel the Ring Road around Iceland or book day trips, Reykjavík is typically where travelers first arrive. The city itself is worth spending a couple days in to see the town and to hopefully meet other travelers to rent a car with. If the latter doesn't work out, don't wait too long. Start booking day trips because there really is so much more to see and no time to waste in this expensive, yet beautiful country!
If you're interested in visiting more of Iceland, you can read about my experiences traveling along the South Coast of Iceland and visiting the Jökulsárlón Glacier Lagoon!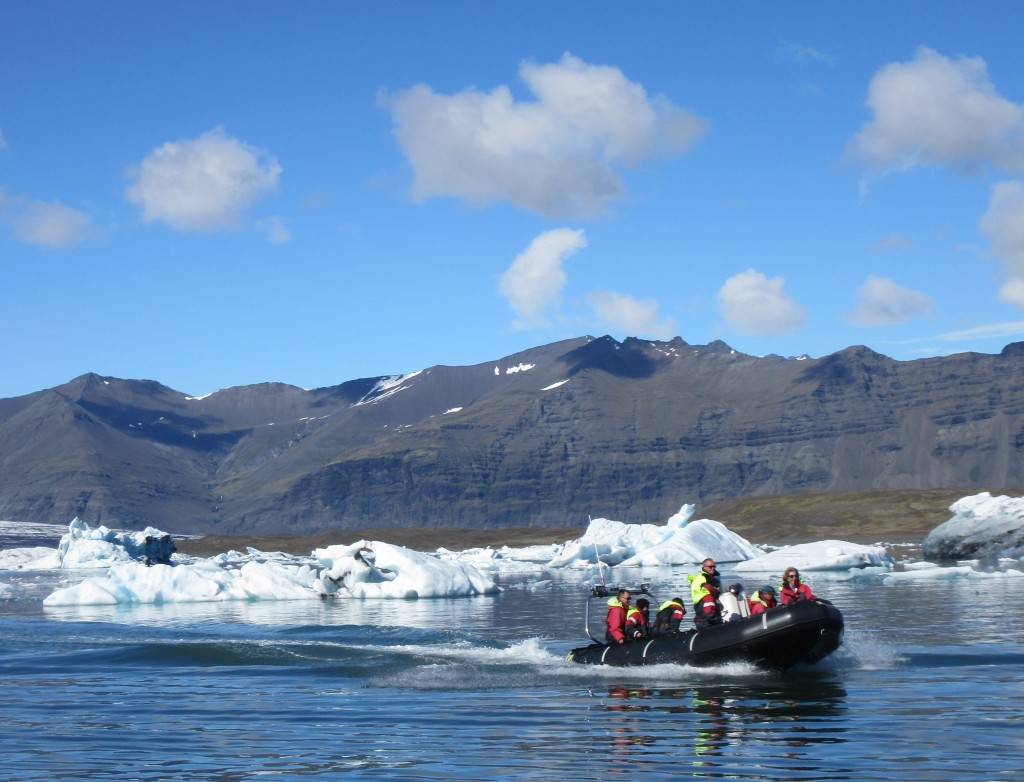 Are you interested in visiting Iceland? What would you like to know?