Traveling to the Jökulsárlón Glacier Lagoon was definitely the highlight of my 10 day solo backpacking trip through Iceland. It's not every day you see sights as amazing as the ones you'll find at Jökulsárlón. Located on the southeast side of Iceland, the Glacier Lagoon is about a 4.5 hour drive from the capital, Reykjavík. Huge blocks of ice constantly break off the glacier, caused by the warming climate, and large icebergs can be seen floating on the lagoon. As soon as you arrive, there's no question as to why it's considered one of the greatest natural wonders of Iceland.
Jökulsárlón Glacier Lagoon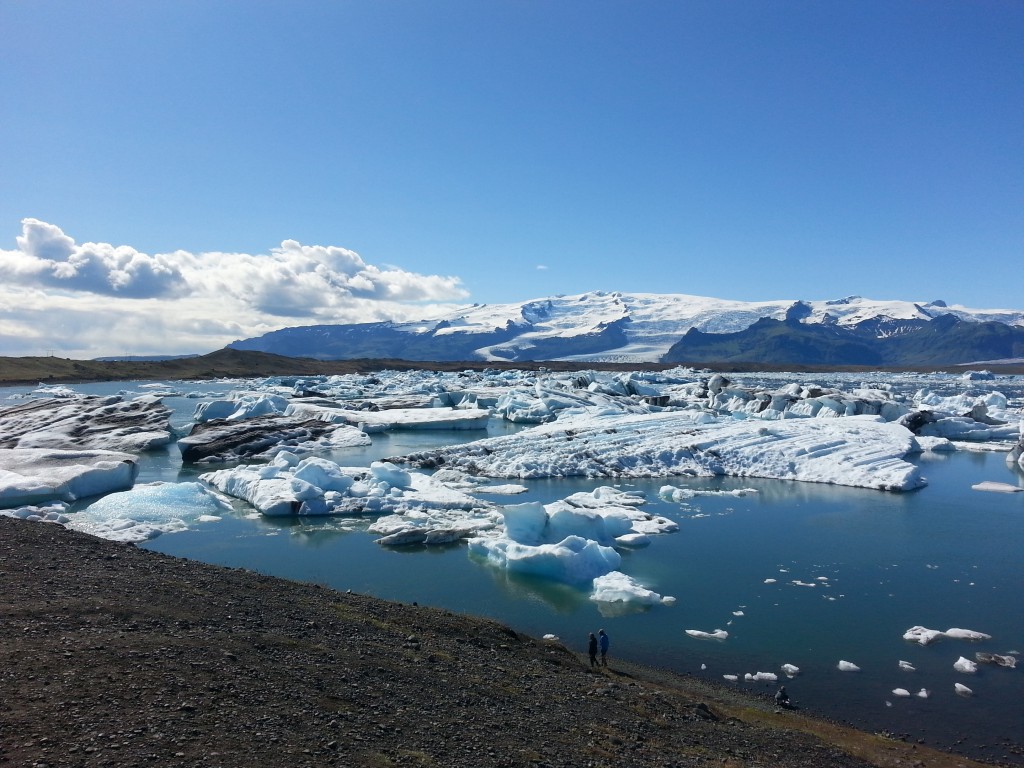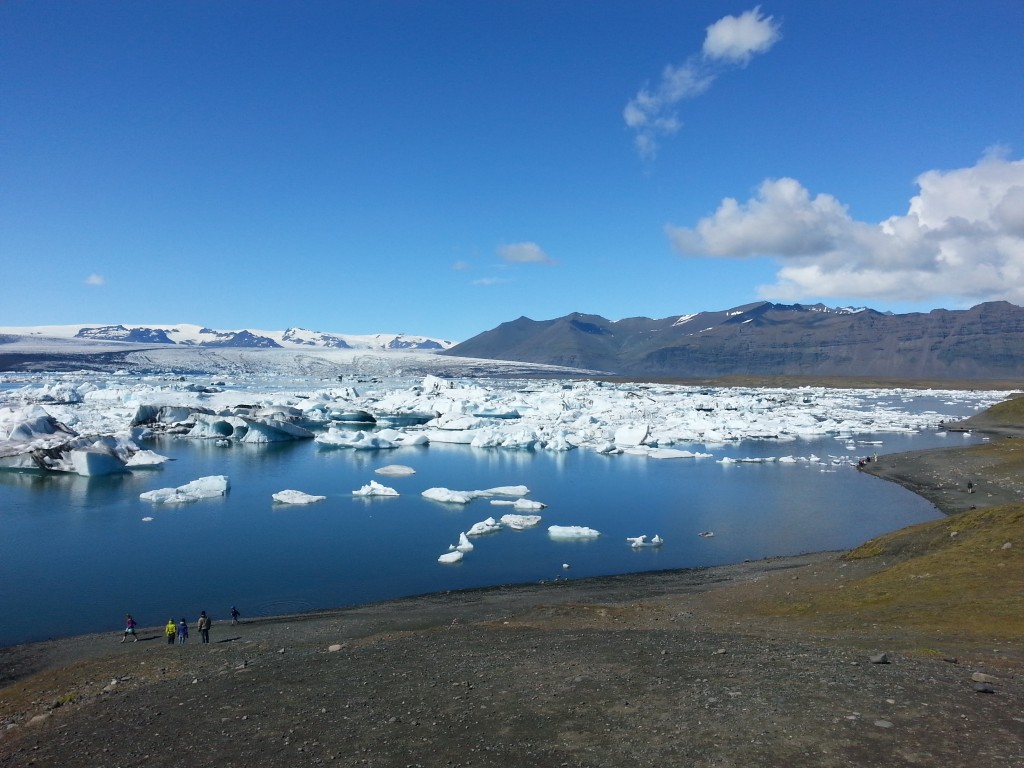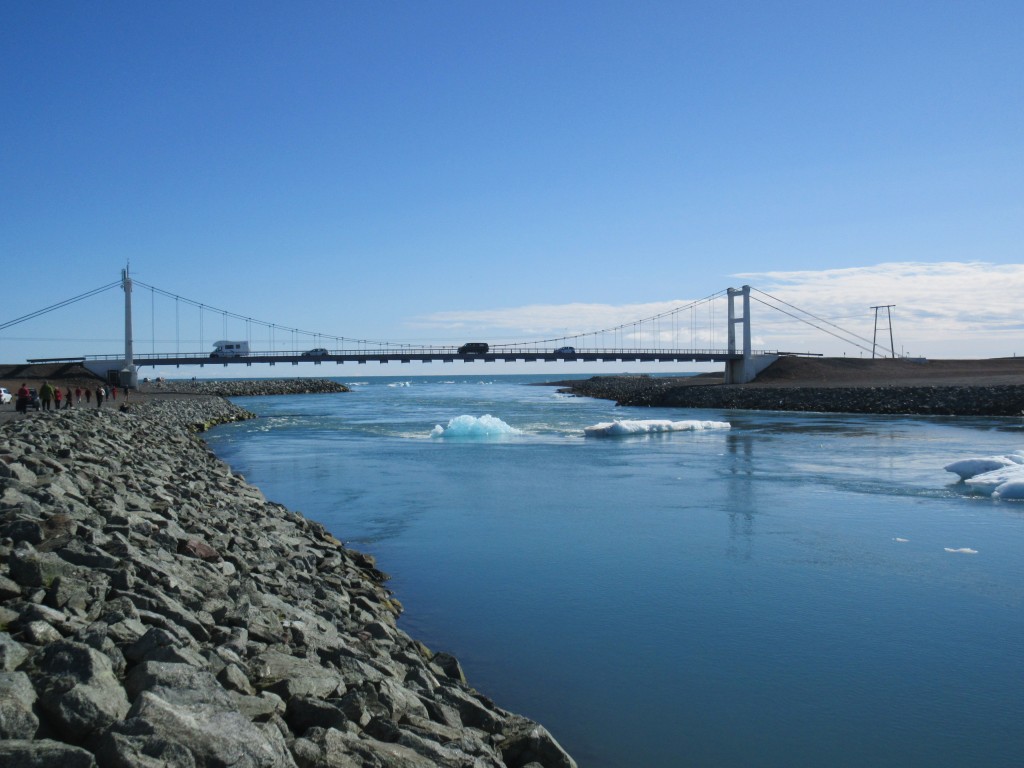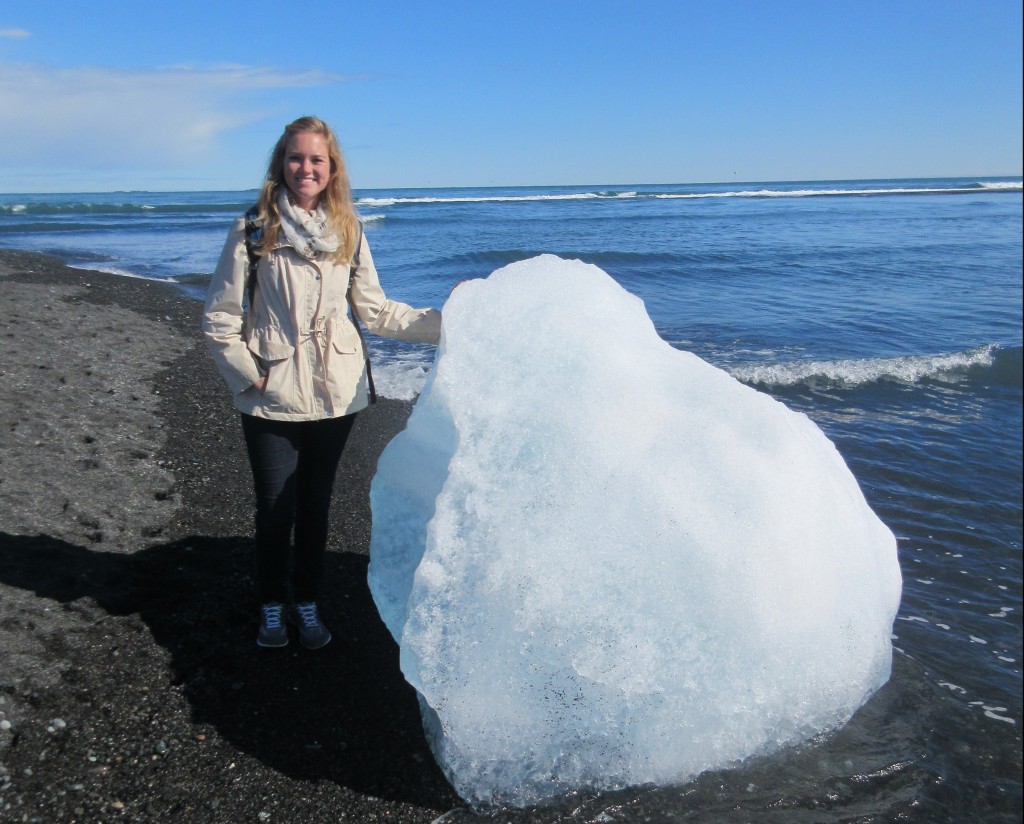 Glacier Lagoon Boat Tour
The boat tour around the Glacier Lagoon was absolutely breathtaking. From the boat, we were able to see the glacier and the icebergs up close. The boat driver even cut off a chunk of an iceberg for us to hold and taste. Nothing like eating fresh ice from an iceberg!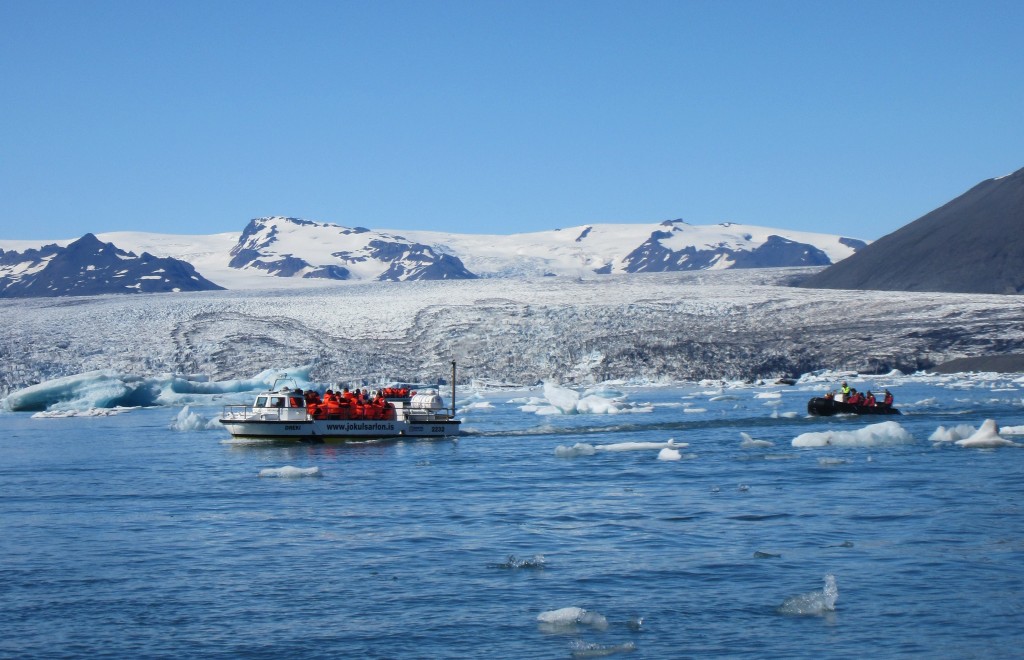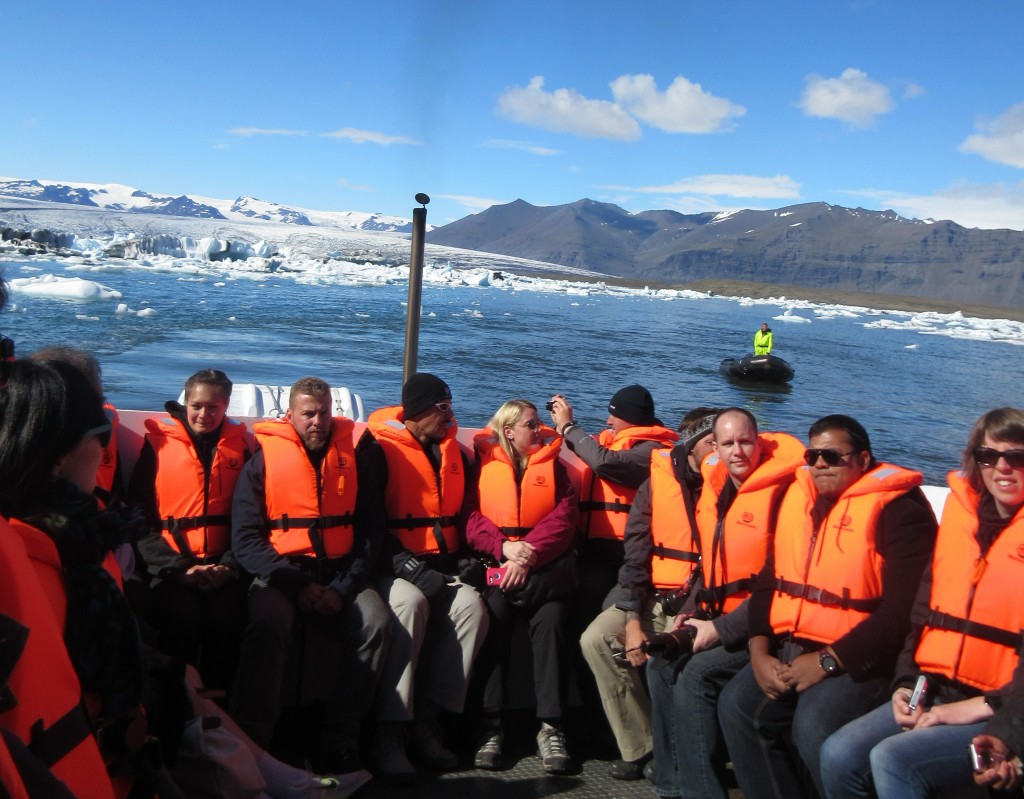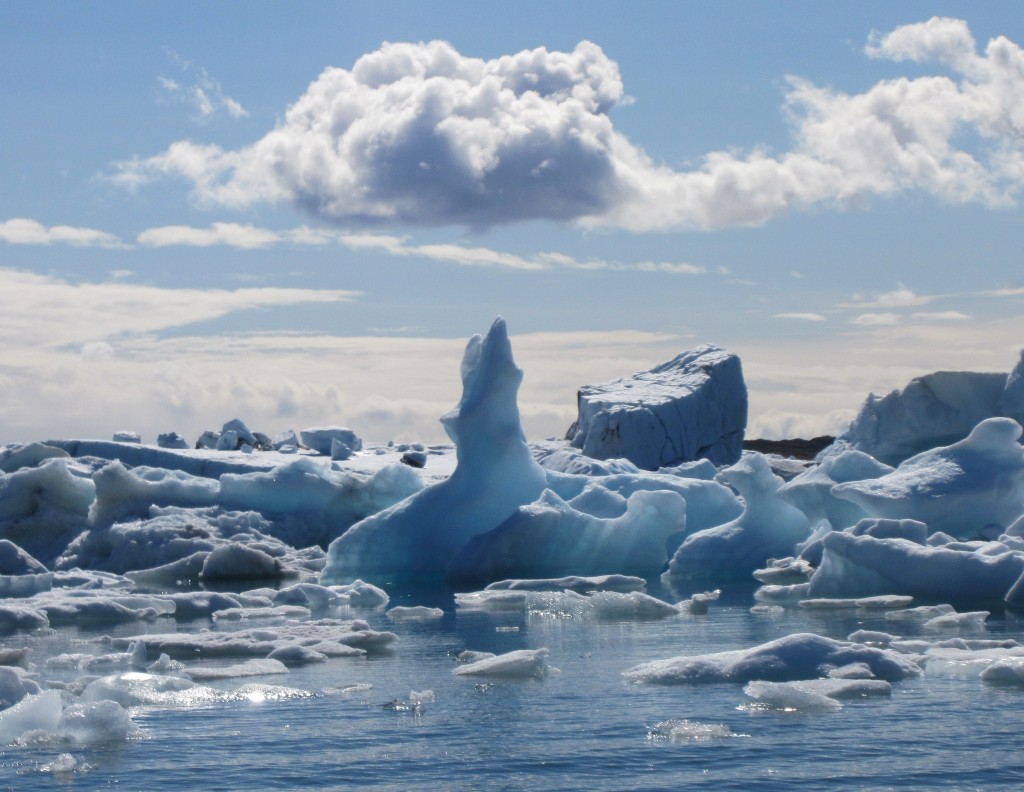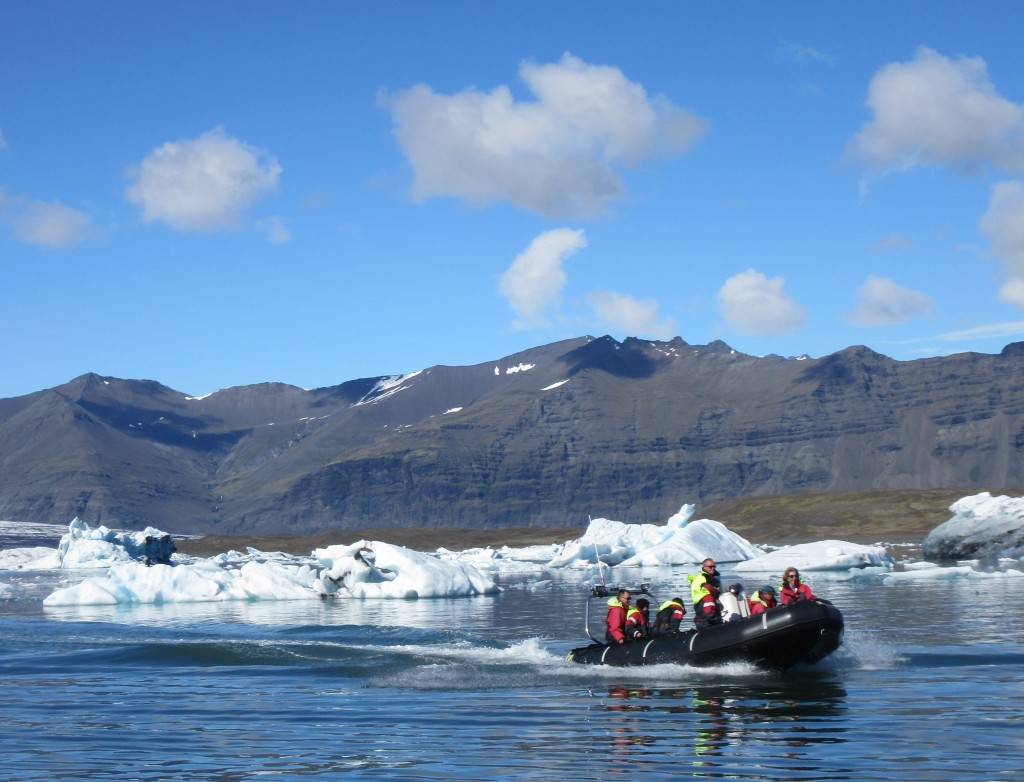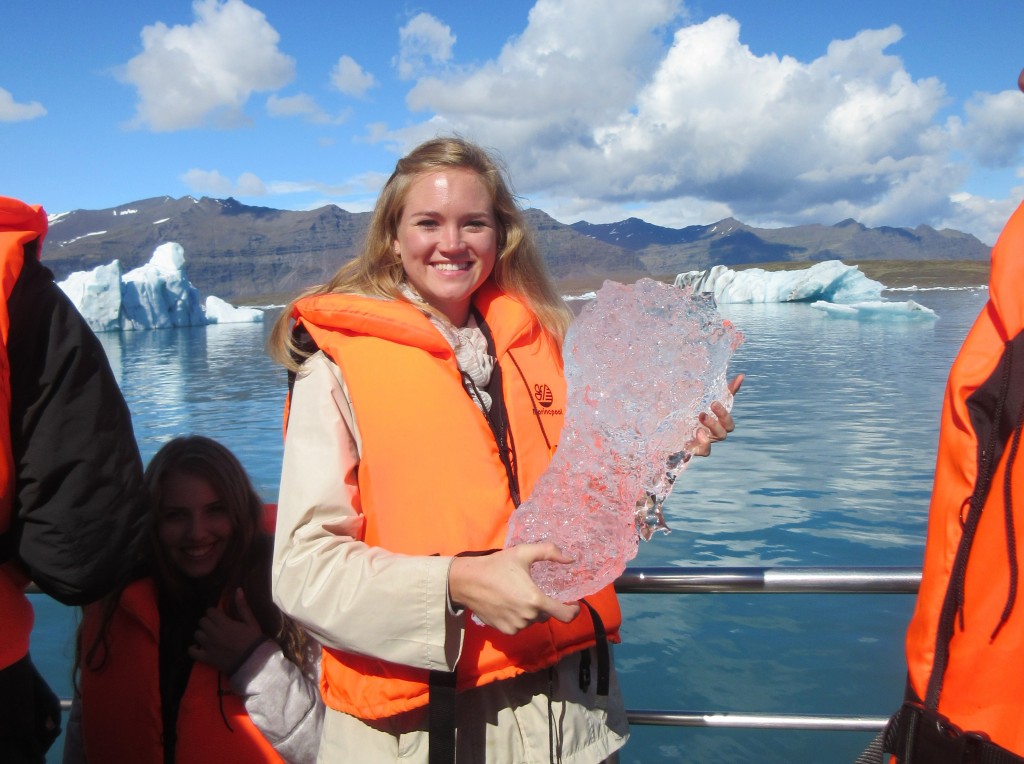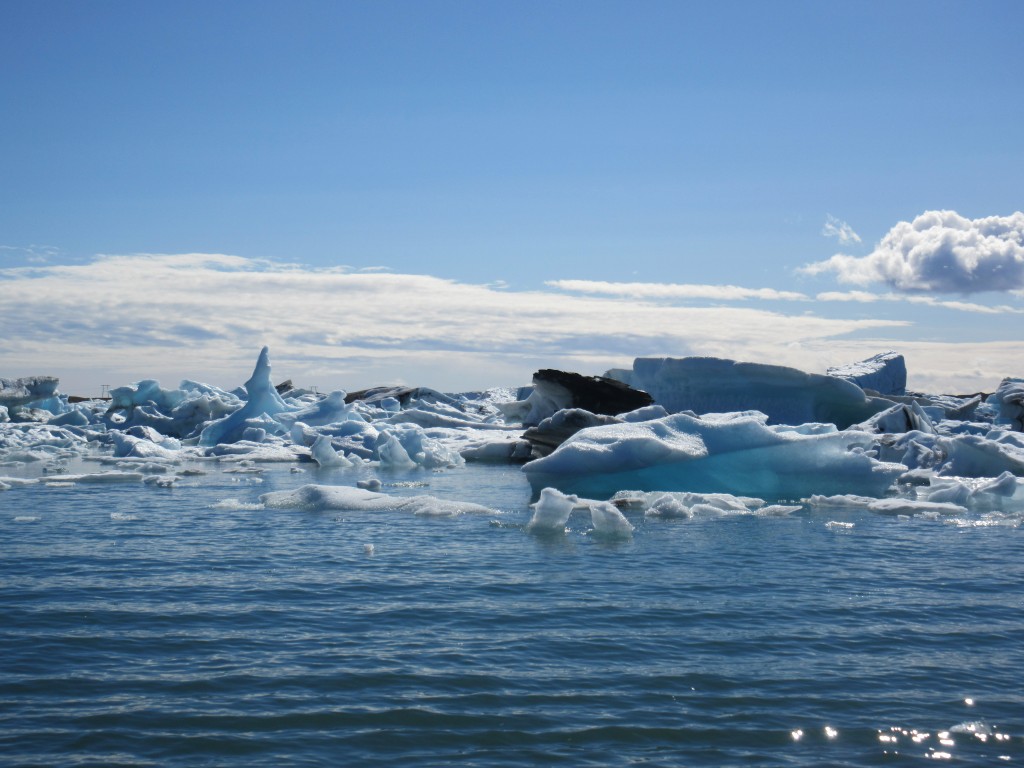 How to Get to Jökulsárlón Glacier Lagoon?
To make the 4.5 hour drive from Reykjavík, you can either rent a car and do the trip yourself, or you can book a day tour. Renting a car with others is a much better way to see Iceland, since you're then able to stop whenever and wherever you'd like. However, if that doesn't work out, a day tour is not a bad alternative.
I went on the South Coast and Jökulsárlón Glacier Lagoon Tour with Grey Line. You can read more about my journey along the South Coast of Iceland, and find out the cost of the day trip here.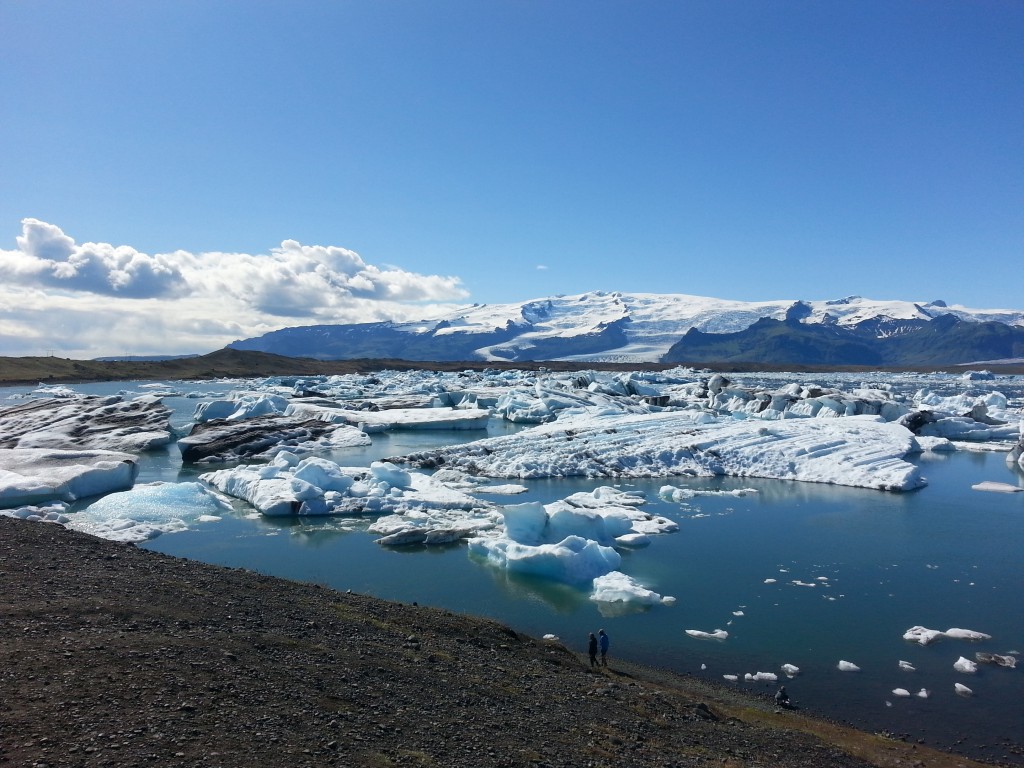 What's on your bucket list to see in Iceland?  
(This article refers to my trip to Iceland in July/August 2014. The above is purely my own opinions based on my experience.)