Hey Travel Lovers! My name is Devon.
I'm a 20-something girl from the sunny state of Florida, USA.
I've made my life all about traveling.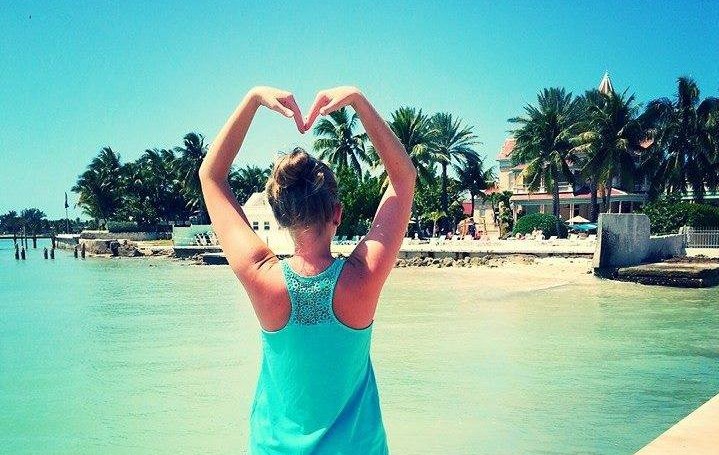 How it all started…
I first traveled abroad to Spain when I was 16 on a month long Spanish immersion program with my high school. It was an incredible experience – especially for a 16 year-old who had never been abroad.
While in college, I dreamed about backpacking Europe. I wanted to travel with friends, but I knew that none of them were as serious as I was about actually doing it. It's one thing to say you want to backpack Europe. It's another thing entirely to save up for such a big trip like that. I didn't want to wait around forever hoping to find someone to travel with.
That's when I made the scary decision to backpack Europe alone…
It's one of the best decisions I've ever made!
My travels…
Since 2012 I've traveled to over 30 countries in North America, Europe, Africa, and Asia – backpacking solo through the majority of them.
In 2012, I backpacked across Europe for 2 months: England, France, Spain, Germany, Switzerland, Italy, Greece, Austria, Czech Republic, Hungry, Poland, the Netherlands, and Belgium
In 2013, I spent 3 weeks backpacking solo through China and Japan: Hong Kong, Guilin, Yangshuo, Shanghai, Beijing, and Tokyo; and also traveled to Cozumel, Mexico
In 2014, I spent 3 months backpacking Europe and part of Africa: England, Scotland, Iceland, Norway, Sweden, Denmark, Germany, Russia, Turkey, Croatia, and Egypt; and also traveled to NYC, Mexico and Puerto Rico
As of 2015, I've backpacked Thailand, Malaysia, and Singapore, as well as visited Germany, Holland, and Belgium.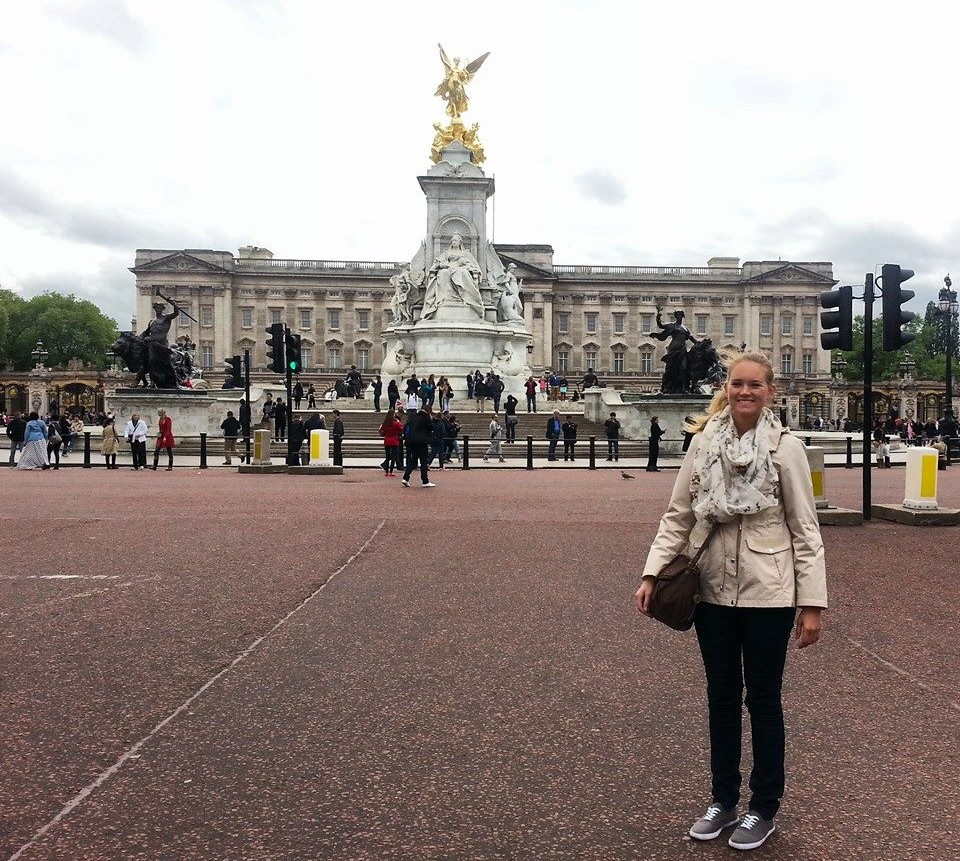 Traveling with Others…
Although I mainly travel solo, I do try to mix it up a bit by traveling with others because I feel like you get the best experience that way. In the past I've traveled with my sister, a friend, and also with group tours like gadventures and SailCroatia. Those group tours are absolutely amazing. By the end of the trip, those people all become like family. I highly recommend fitting in a group trip with your solo travels for a change of pace.
I wasn't always this adventurous…
My first backpacking trip abroad was such a HUGE learning experience. I had so many concerns and questions. I read through so many travel blogs before I left, looking for answers and, more importantly, encouragement. I mainly wondered what it would really be like to travel solo. Would I enjoy it? Would I hate it? Would I feel lonely? I had SO many questions and concerns.
Now, after traveling to over 30 countries, I can say that traveling solo has been one of the greatest (and most challenging) experiences of my life!
I created this travel blog to share my travels, offer any advice I can, and more importantly, to encourage and inspire others to travel as well. There's a whole world out there just waiting to be discovered!
I love hearing from my readers, so if you have any questions, would like me to write about a specific topic, or just want to say "Hi", feel free to send me an email!
Current travel plans…
January 2016: Leaving for Southeast Asia this month! It's time to finish what I started there and backpack the rest of it!
Follow me on Instagram and Facebook, and make sure to subscribe below!
 Happy Travels! -Devon
"I just wanna go on more adventures. Be around good energy. Connect with people. Learn new things. Grow." – Thekhoolhaus